Discussion - Sinking Feeling
by on
2017-02-05
(
#188527
)
This one was a pleasant surprise, since it never had a thread here.
Sinking Feeling
by Calima.
Not too complicated. Nice looking. Fun little cutscenes. Good music. Humorous "achievements". A concept very different than the others. I think this is real cool!
Attachment: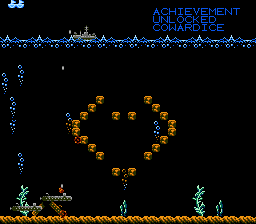 SinkingFeeling-1.png [ 2.92 KiB | Viewed 13648 times ]
blurb.txt wrote:
Bonus points for getting the premise.
I must admit, I don't think I get it. Ha ha. :<