Selling off my 20 year collection on ebay over the next serveral months. Going to post preview items here prior to the auctions going live.
Every week between 7PM and 9PM eastern time on Thursdays I plan to run 10 day auctions for the next 6 months with about 25 items a week! Check back weekly for some amazing items!
NO Reserve, all auctions starting at .01 cents!
Auctions will have 8-10 photos per item with more detail!
https://www.ebay.com/sch/tison171/m.html?_nkw=&_armrs=1&...
https://www.ebay.com/str/tysontech
These items will go live Thursday Night - 10-17-19 in no particular order -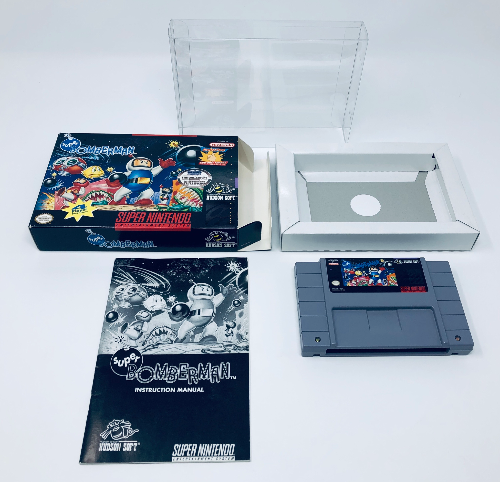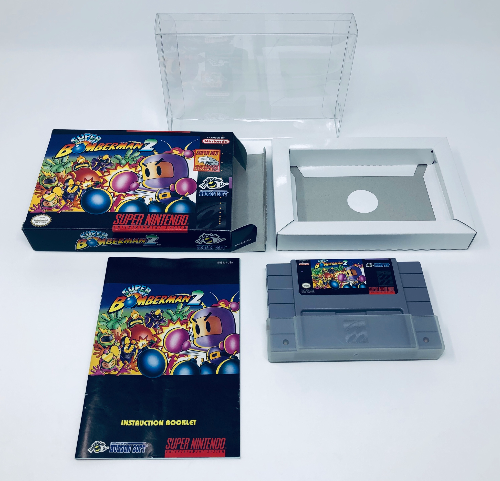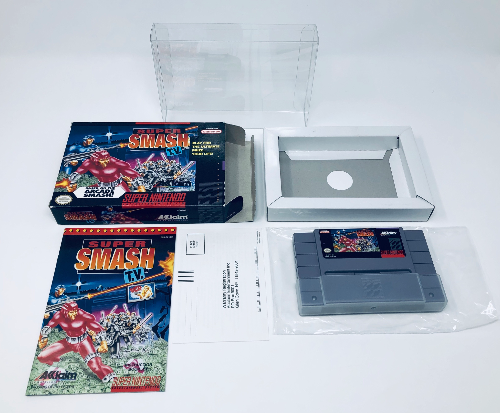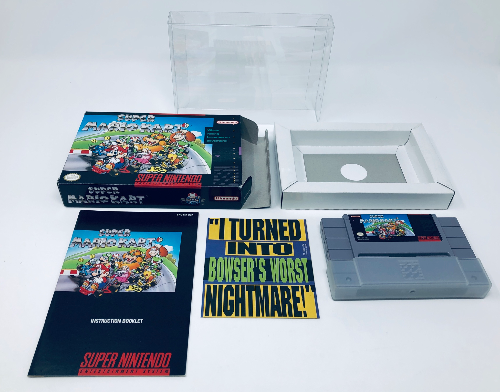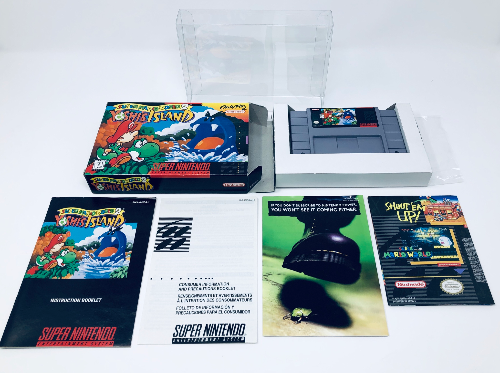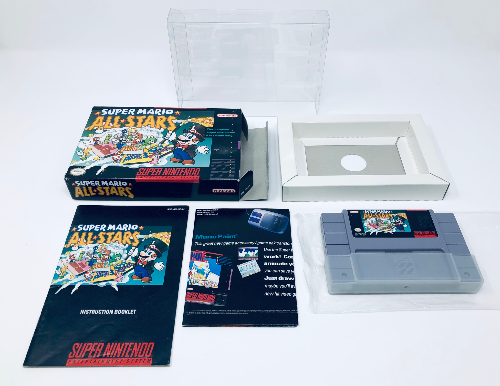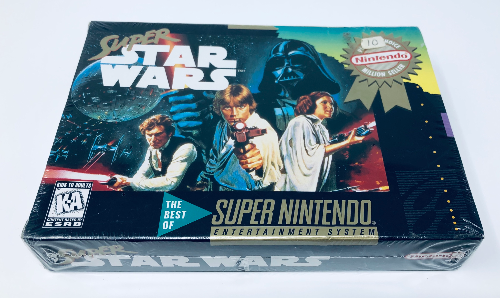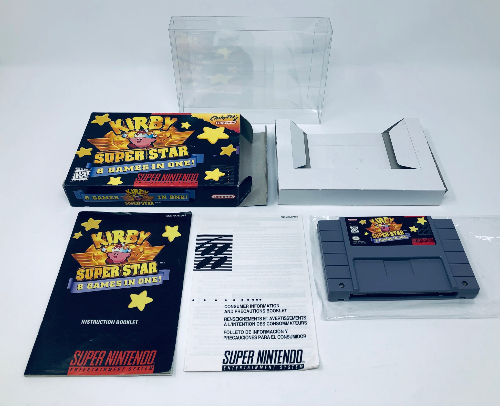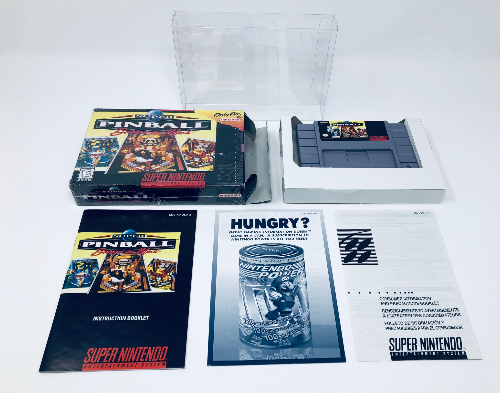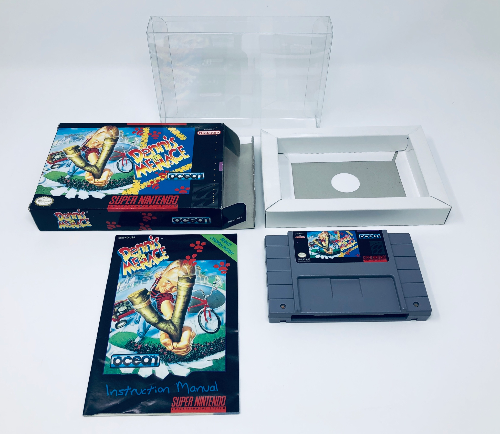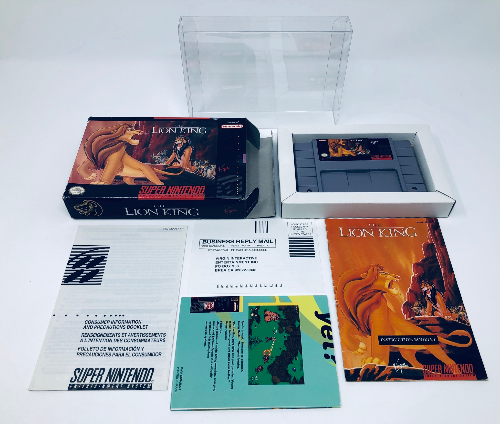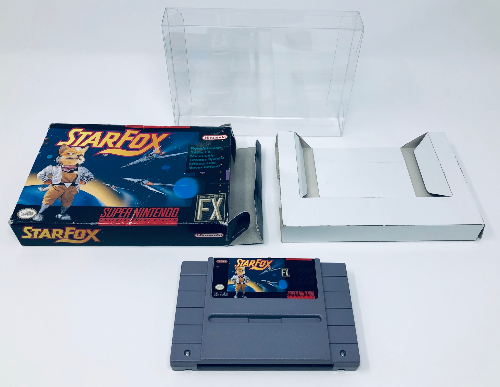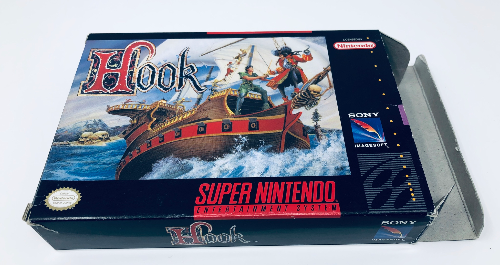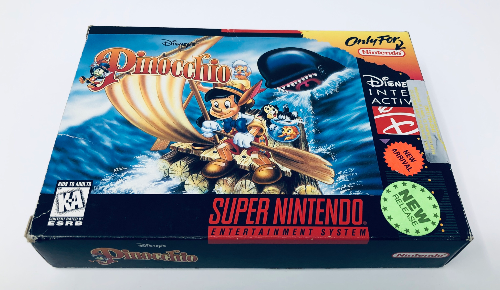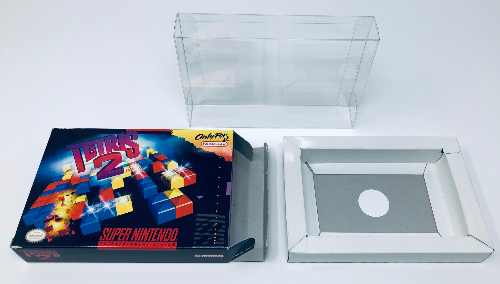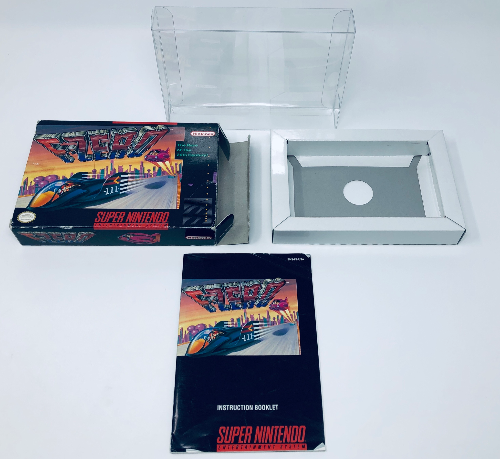 More detailed Photos -
https://imgur.com/a/uGqTi9r
I'll update this post up until Thursday with a few more games I plan to list! Keep checking back!
Thanks and good luck!
Tyson